Reminder! Open House at the Career Center! Thursday, March 2 from 6:00PM- 7:45PM. Come see what were all about!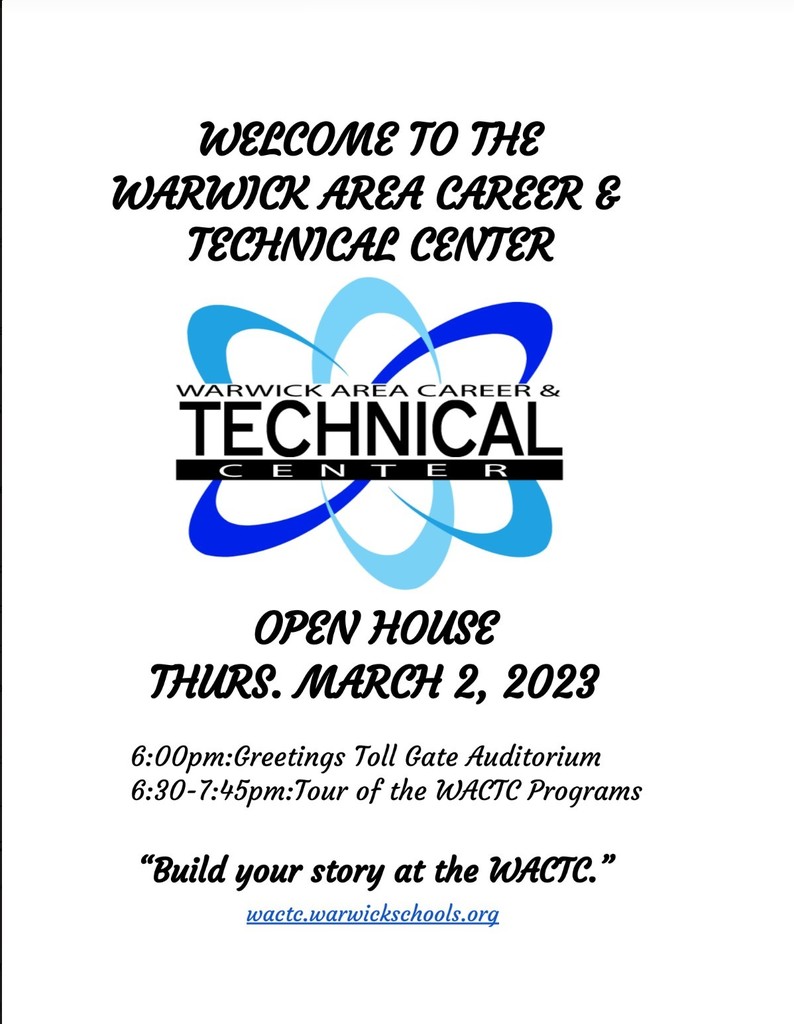 WACTC Construction Trades & Graphic Design students are currently working on "Project Playhouses" for Rosemary's Wish Kids. This partnership w/ Rosemary's Wish Kids has been in effect for years. Playhouses will be showcased at the RI Home Show before they find their home 💖🛠️🏠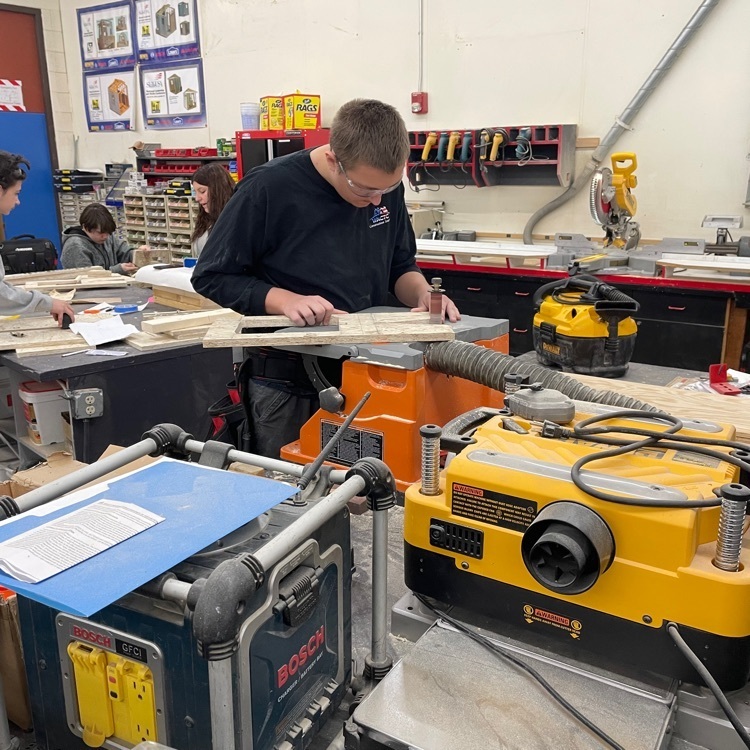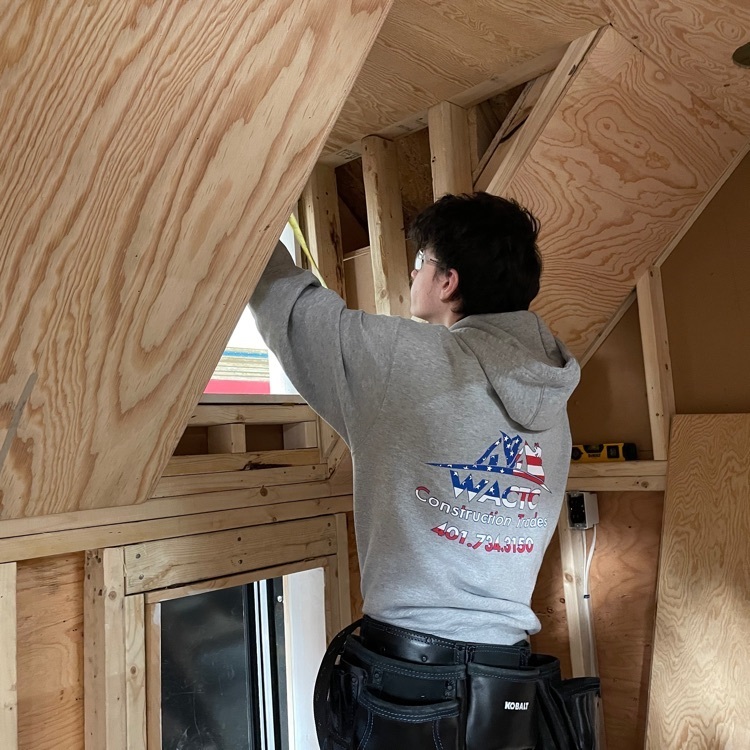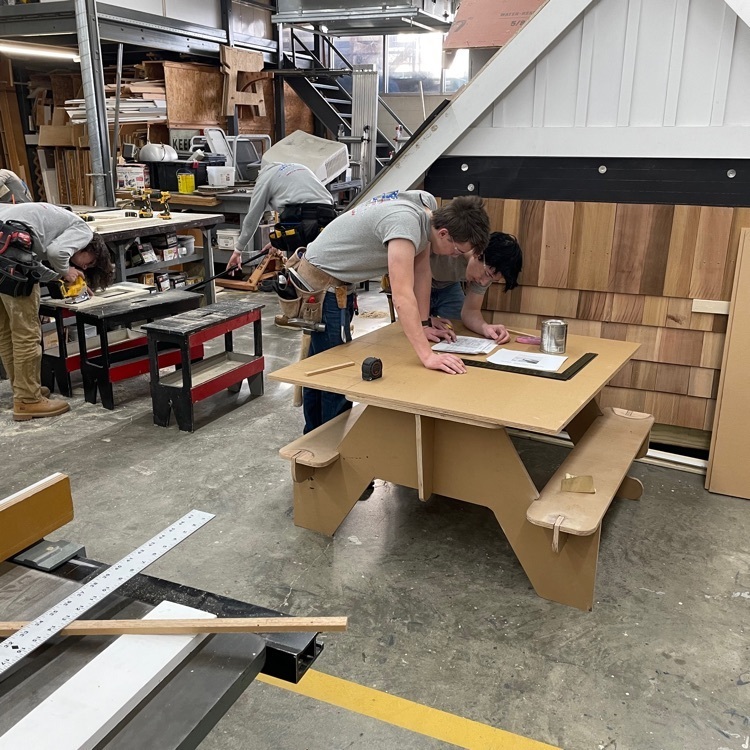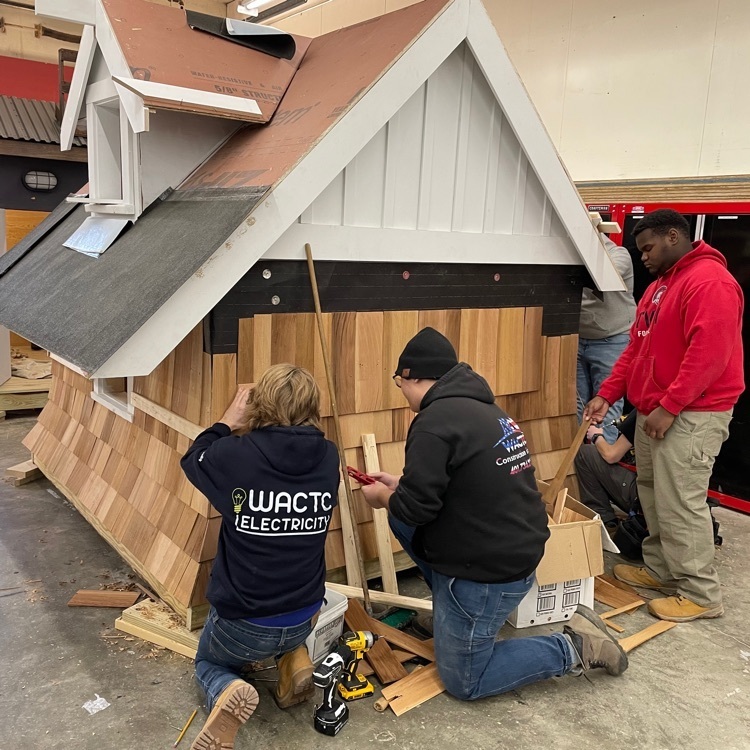 The students from the Business Academy, Level 2, received their Marketing credential from the ASK Business Institute; high achievement on the Fundamental Marketing Concepts Exam. Students took the exam in June 2022. Left-right, Sharon Bowen, Business Teacher, Manny Rezendes,, Mr. Tim Kane, Michael Thibodeau, Mr. Gene Kelly, kneeling is Zoe Miller.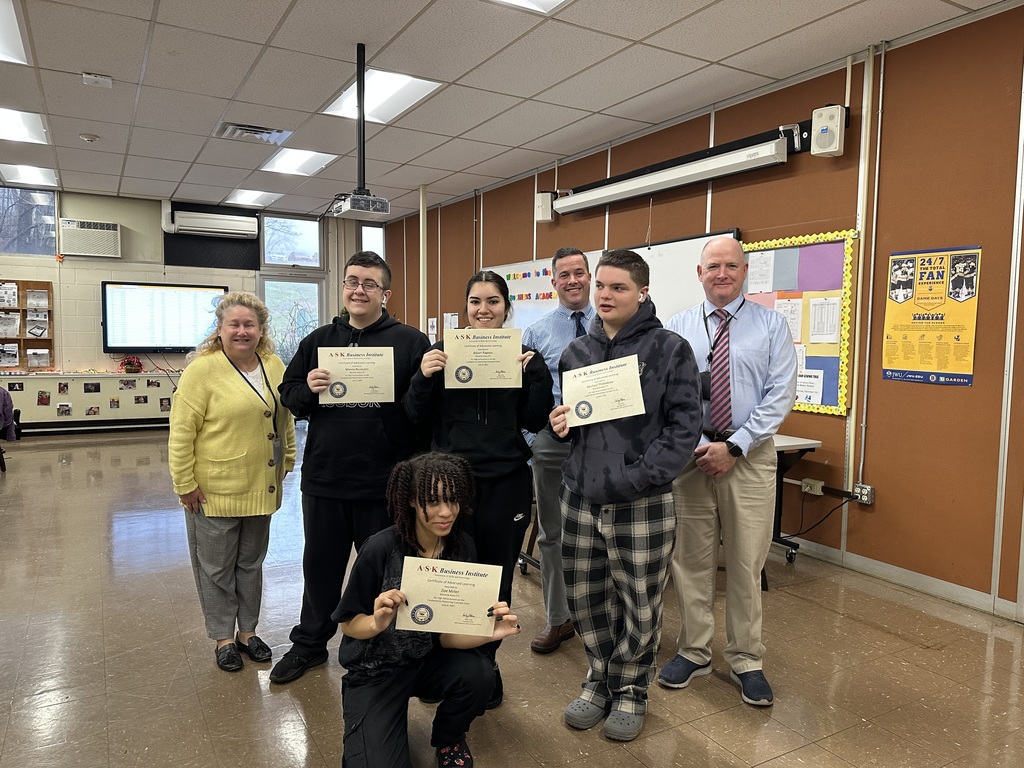 Very Exciting News!! The WACTC Culinary Program received a $125,000 grant from RIDE for a food truck. Congratulations!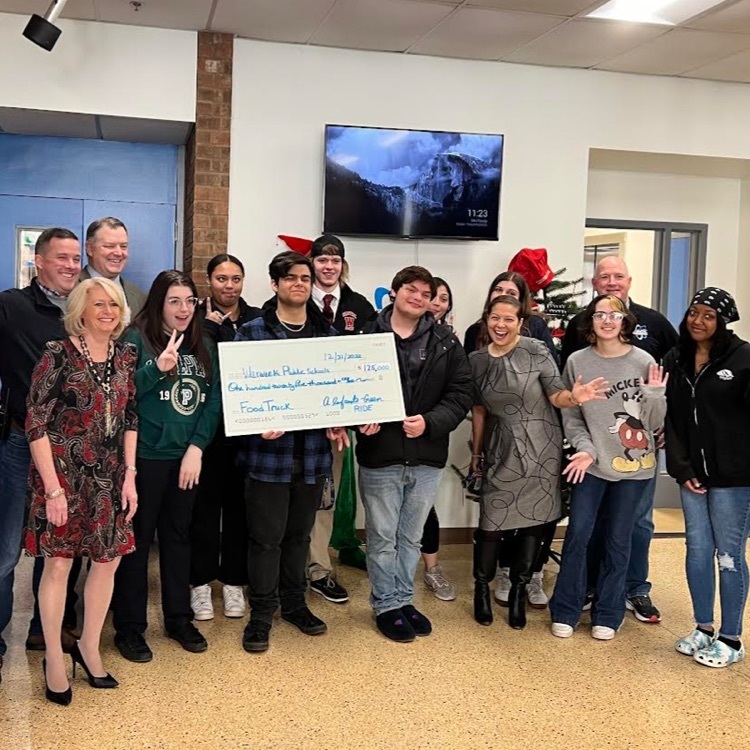 Huge Shoutout to the WACTC for hosting a hat & mitten drive throughout December. Students donated over 200 items!! Hats & gloves were delivered on their behalf to Oakland Beach Elementary students Thursday! 🧤❄️🧣 Thank you for your generosity and kindness!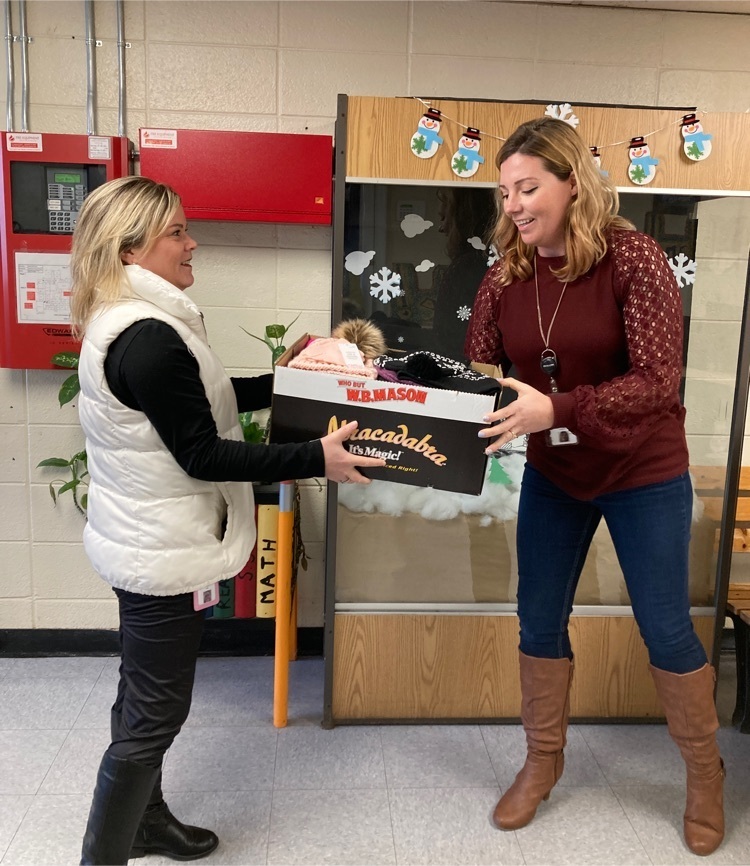 Our WACTC student chefs prepared a delicious holiday luncheon today! Well done! 😋🤩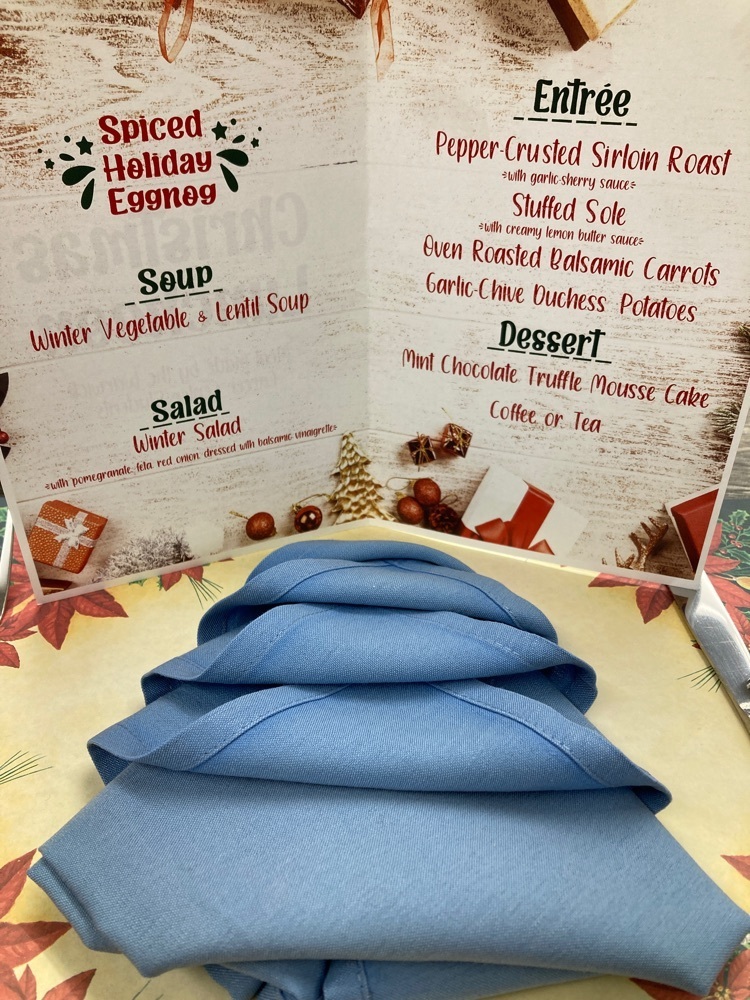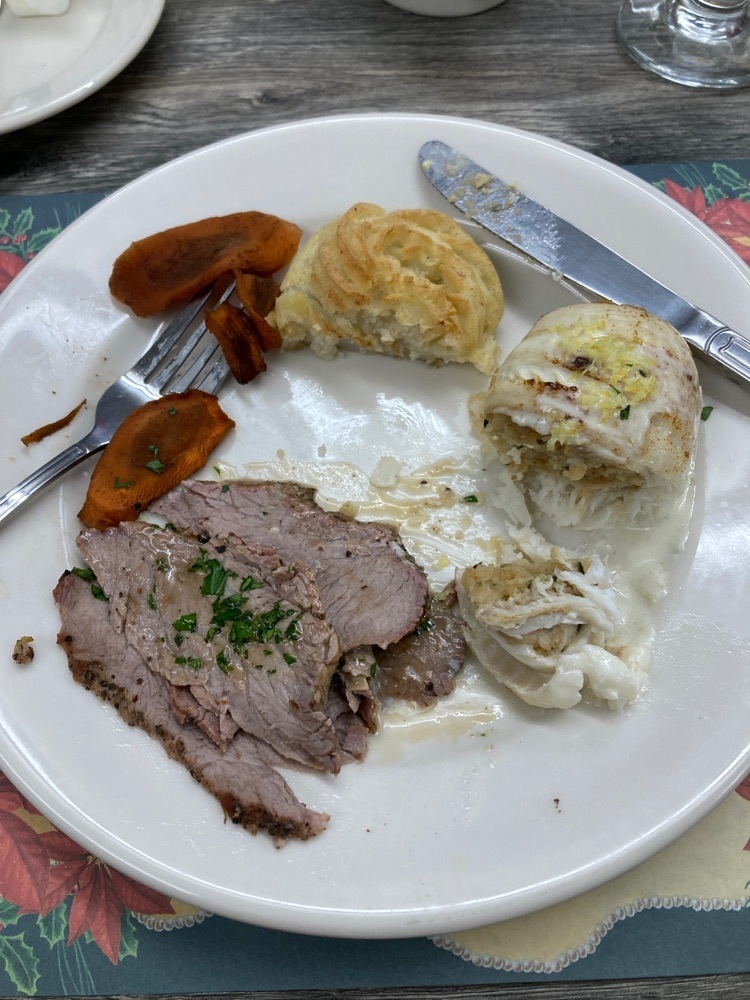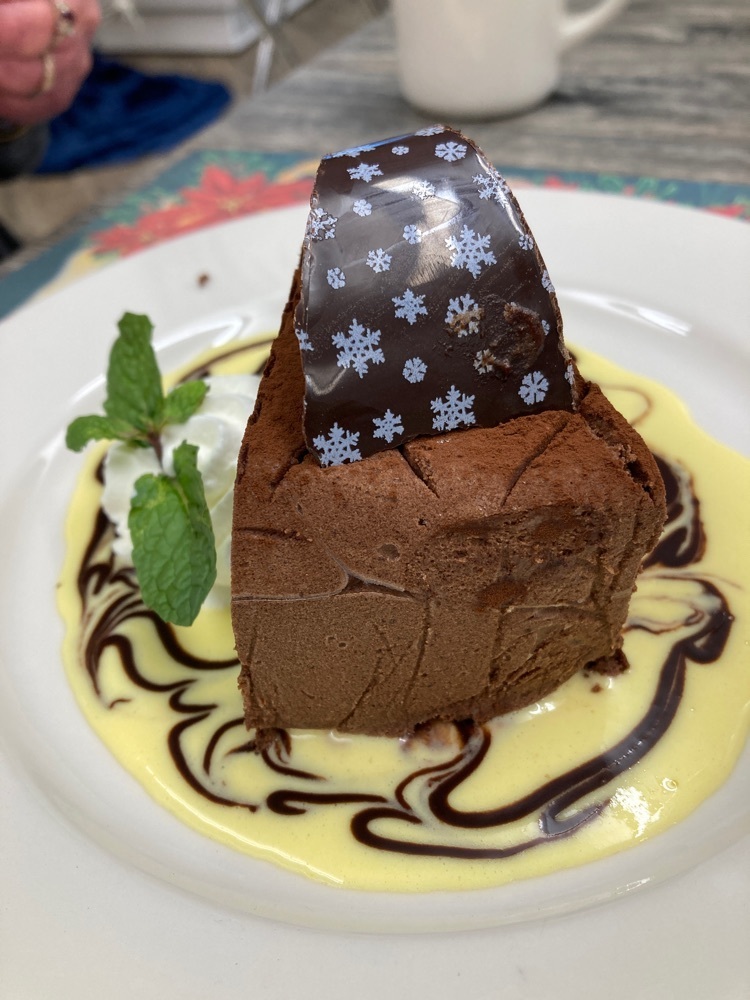 Congratulations to Level 2 Aviation student, Chad Wilson, on passing his solo flight last week at Newport State Airport. He's one step closer to obtaining his Private Pilot Airplane License.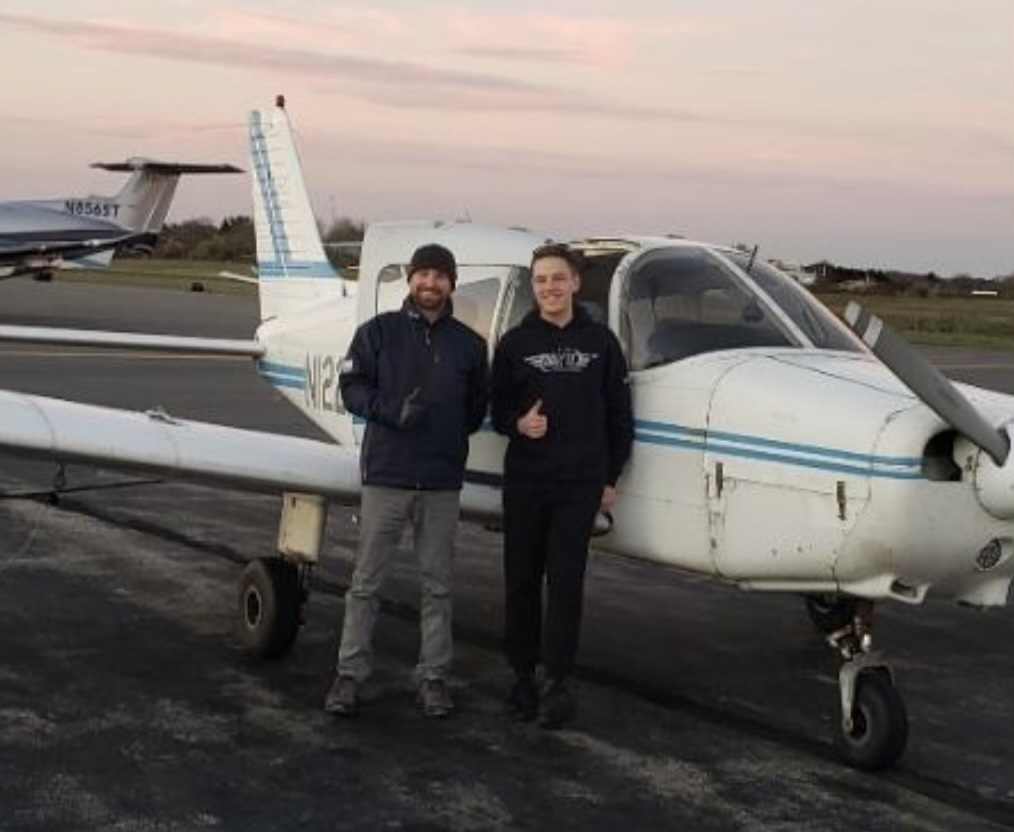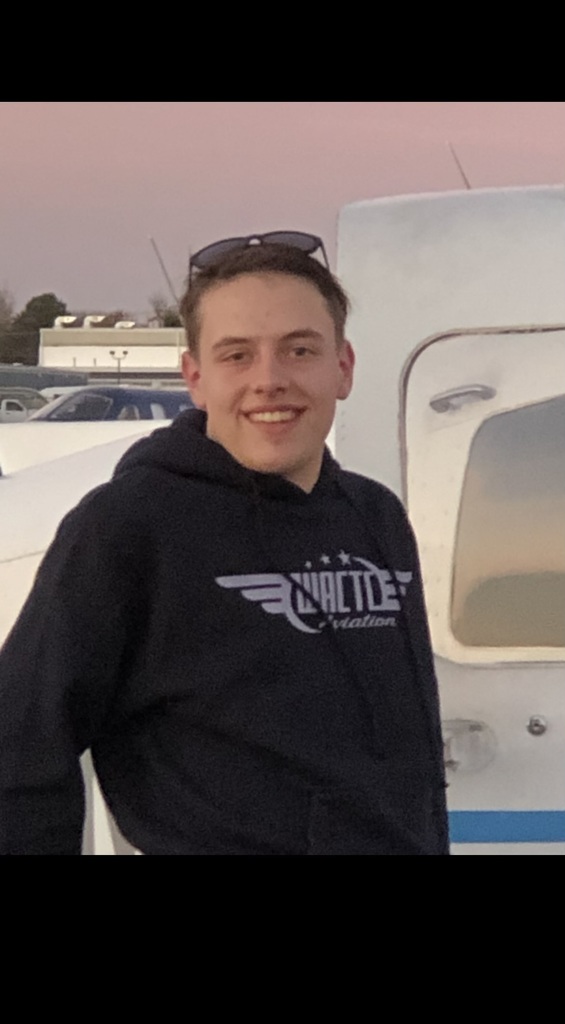 Christmas is coming to the Career Center! Order your items early. Flyer is now posted online.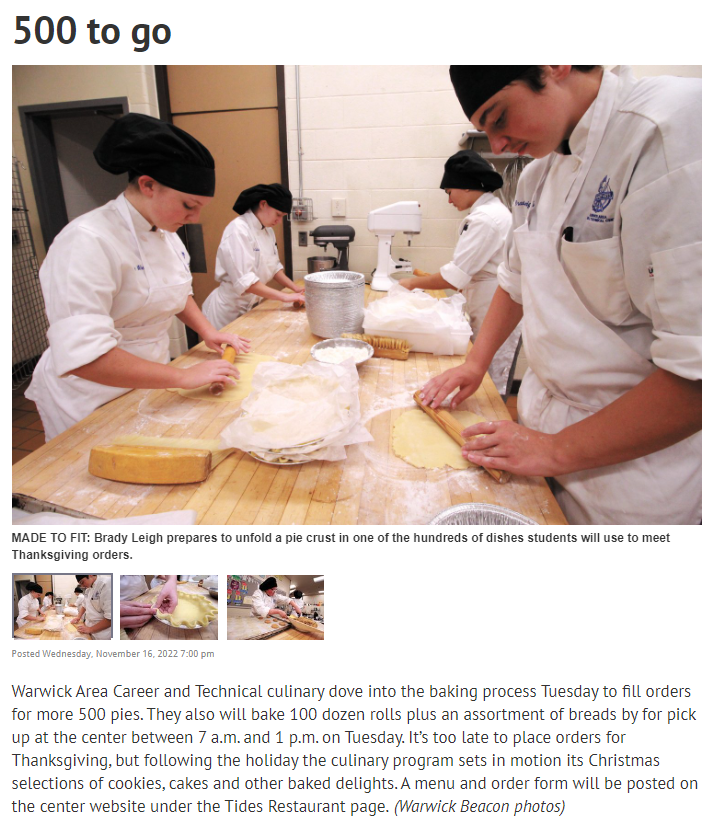 Our WACTC student chefs worked very hard preparing 'everything but the turkey' for staff and community members. Thank you for all the delicious pies, breads, & sides! Warwick will have many happy tummies Thursday thanks to you!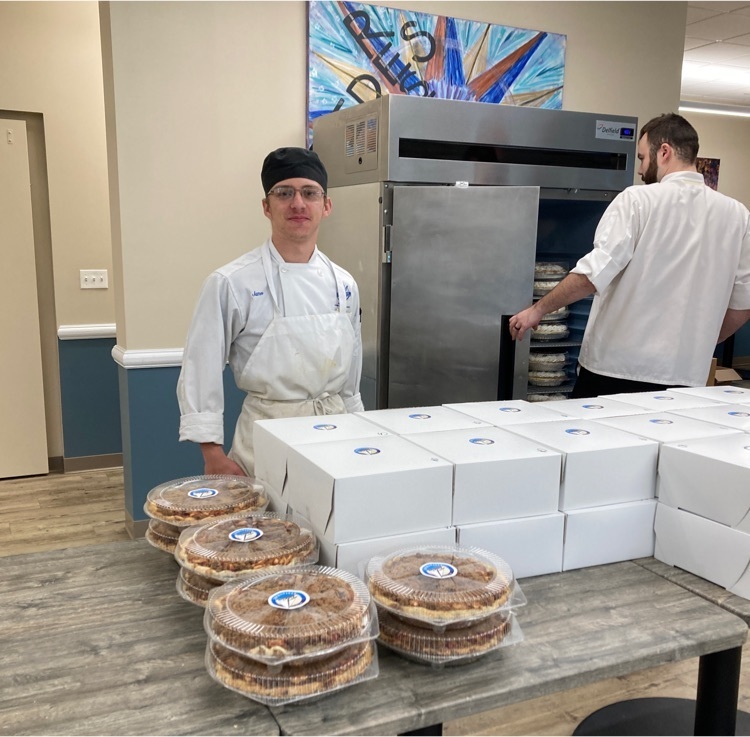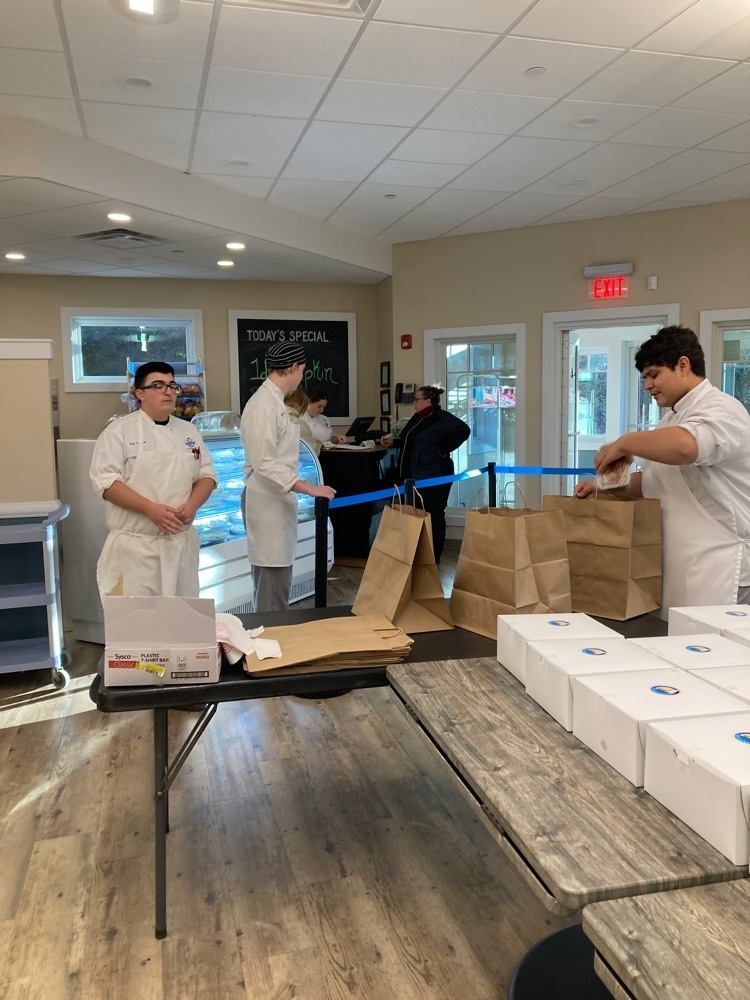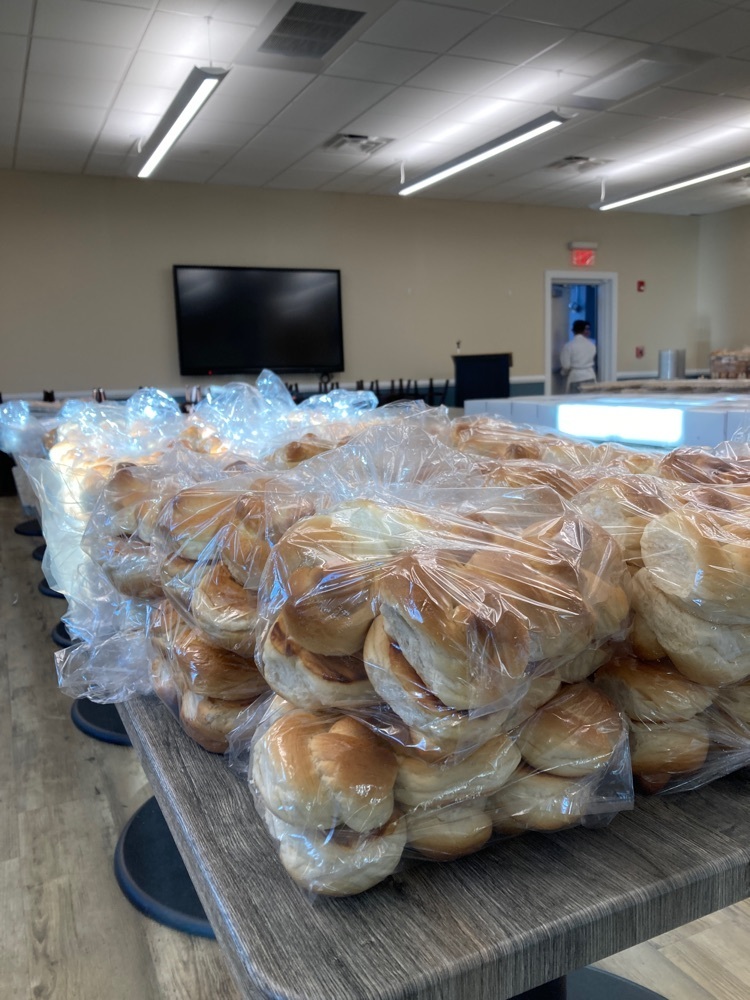 Tides Restaurant Reopens! Pie Sales are underway. Get your order for pies in today! Quantities are limited. Orders on a first come first serve basis.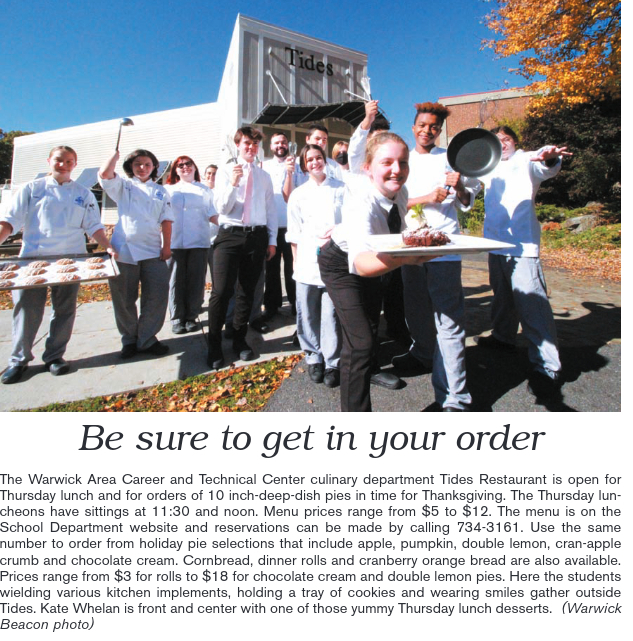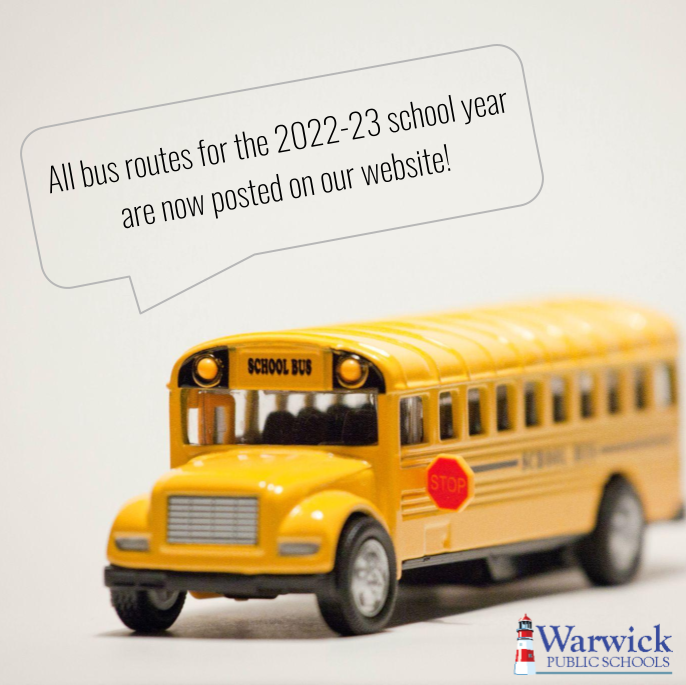 EXCITING NEWS! Our NEW website and app are ready! Visit warwickschools.org and check it out! Watch this brief video for more info on the app
https://youtu.be/8NIY6oIPIfY
We are so pleased to bring WPS into the 21st century and make staying connected as easy as one click!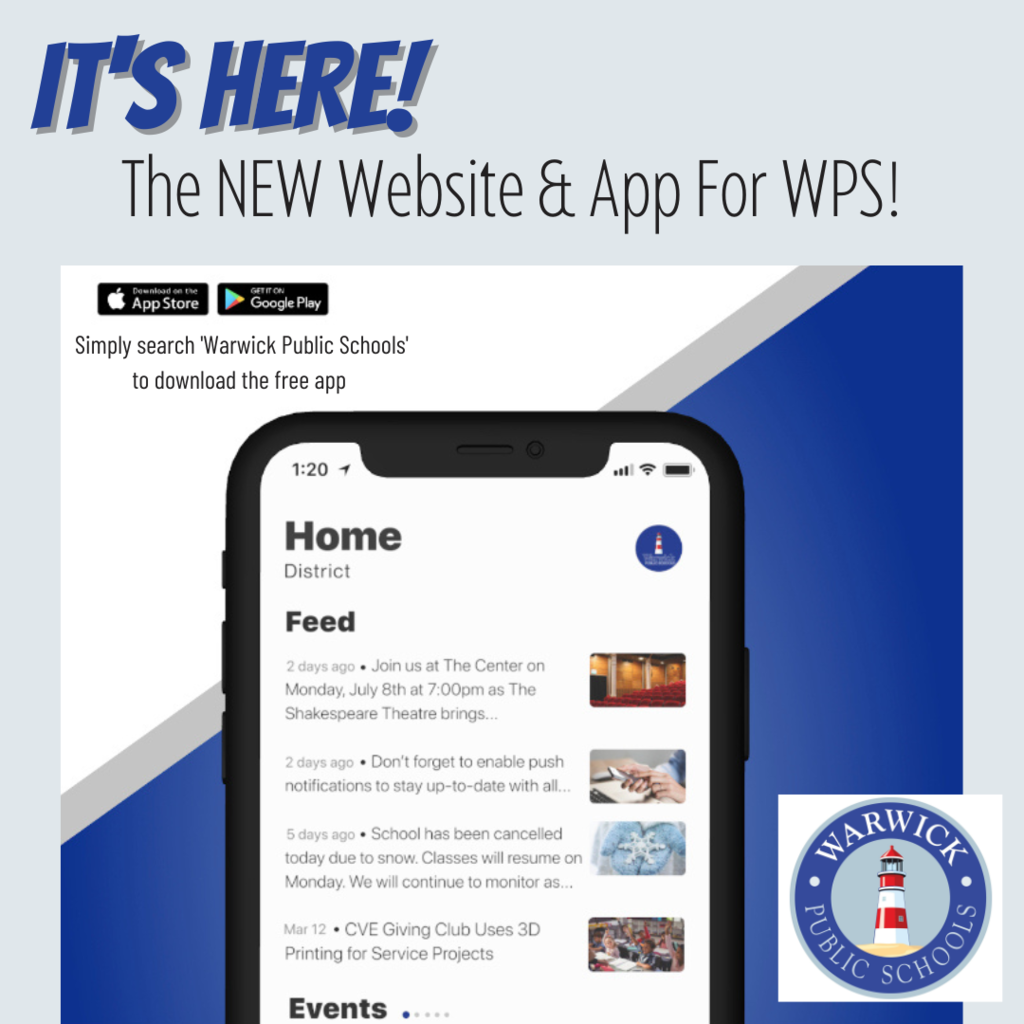 We have some important events happening at the beginning of August! We hope you'll come out and join us! #communityconversations #joinus #wewanttohearfromyou #schoolcommittee #seeyouthere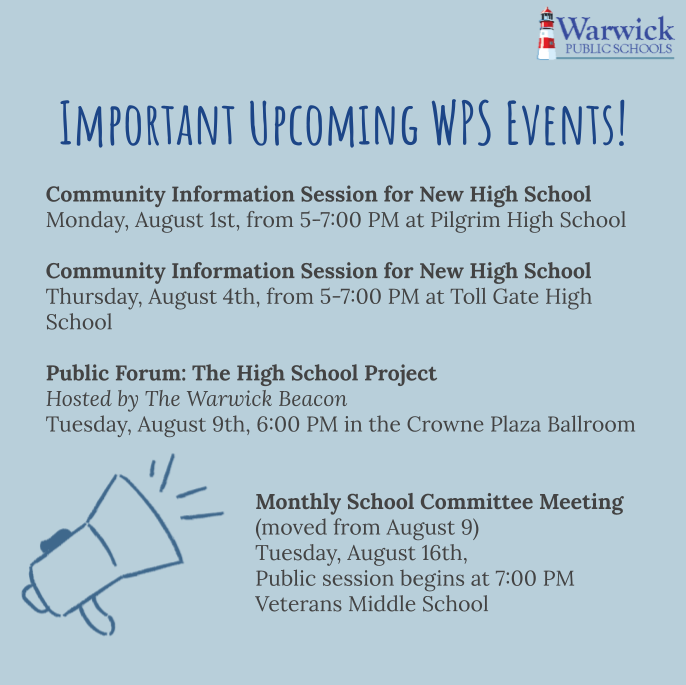 Laying low indoors during this heatwave? Take a few minutes to log into/create your TITAN Family Portal > family.titank12.com Please fill out the meal application, even if you plan to send meals from home, by doing so we receive increased funding for our schools and community!